Workshop
The workshop liaison, the head of the central workshop, and a representative from the institutes make up the Workshop Committee. Among other things, this committee presents recommendations to the Faculty Council and develops capital investment plans.
After receiving approval from the workshop liaison, orders can be placed by other institutes or business units within the university, as long as this does not interfere with the normal running of the workshops.
Es können Werkstücke und ganze Baugruppen durch:

Fräsen
Drehen
Planschleifen
Drahterodieren
Schweißen
Blechzuschnitt / Biegen
hergestellt werden.
Further information:
Contact
Fakultät für Maschinenbau

Werkstattbeauftragter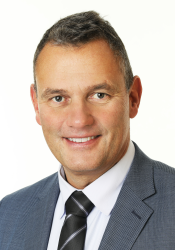 Fakultät für Maschinenbau

Werkstattleiter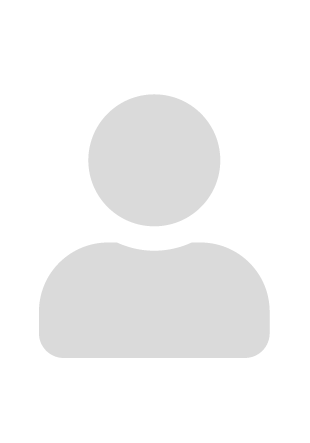 Fakultät für Maschinenbau

Ausbildungsmeister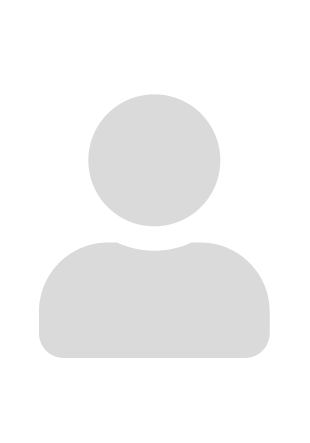 Office hours:
Nach Vereinbarung