Welcome at the website of the chair for Particle Technology Prof. Dr.-Ing. Hans-Joachim Schmid
Since many years we investiagte and develop seperate process steps, interessanting devices, machines, as well as complete process chains and productsystems in cooperation with our business and academic partners. We evaluate established production processes, analise failles and help you with the introduction of eco- and qualitymanagementsystems for your business.
We offer counsel, write advices for you and educate your staff member.
Professor
Partikelverfahrenstechnik (PVT)

Lehrstuhlleiter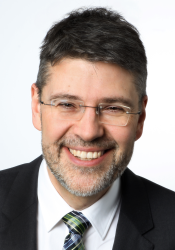 Office
Partikelverfahrenstechnik (PVT)