Daokun Dai, M.Sc.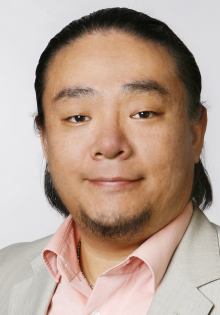 Fluidverfahrenstechnik
Research Assistant - dropwise condensation
Visitor:
Pohlweg 55
33098 Paderborn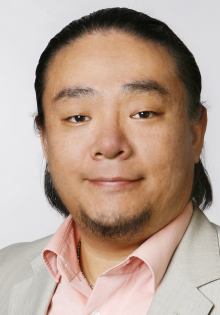 10/2001 - today

Short cv

Daokun Dai started his Mechanical Engineering studies in October 2001 at the Chinese-German Technical Faculty Qingdao (CDTFQ) at Qingdao University of Science & Technology (QUST) in China. Since January 2004, he came to Paderborn to continue his Mechanical Engineering studies with focus on "Energy and Process Engineering" at the University of Paderborn. From October 2006, he pursued his master studies at University of Paderborn and received a DAAD Scholarship. In October 2008, Mr. Dai finished his master studies and his master thesis was entitled "Experimental investigations on a laboratory tumbling dyer". After that, he gained the working experience as a sales engineer in the field of design of heat exchangers for the power plant at the company OHL Technologies GmbH in Limburg an der Lahn. In March 2011, Mr. Dai joined the company E.ON Anlagenservice GmbH in Gelsenkirchen and worked in the field of maintenance of the power plant and in the field of biomass pyrolysis. He works also as a co-lecturer for the regular VDI seminar "Thermal Design of Heat Exchangers" since June 2012. Since July 2014 he works as a research assistant at the Chair of Fluid Process Engineering at the University of Paderborn.