Alexander Janzen, M.Sc.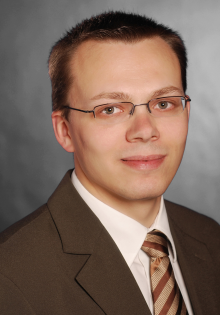 Fluidverfahrenstechnik
Former
Visitor:
Pohlweg 55
33098 Paderborn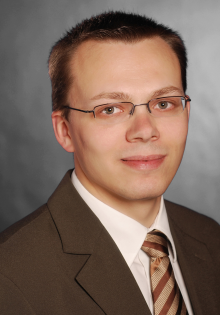 12.09.2016 - today

Short cv

From 2005 to 2010 Alexander Janzen studied mechanical engineering at the University of Paderborn with energy and chemical engineering as area of specialisation. He completed his studies in October 2010 with his master's thesis "Investigation of the potential and development of design rules for the integration of heat pipes in inverter Die-cast aluminum enclosures". Afterwards he worked as a development engineer at inverter manufacturer SMA Solar Technologie AG in Niestetal. Since March 2013 he is employed als PhD student at the Stiebel Eltron GmbH & Co. KG.