Thesis Topics and Research Projects
As part of our research work and projects together with local industry, we always have interesting topics for Bachelor and Master Theses, as well as student research projects, on offer for the following courses of study:
Mechanical Engineering
Electrical Engineering
Industrial Engineering and Management
Computer Science Engineering
Physics
Mathematics/Technical Mathematics
Many of these topics are integrated in externally funded research projects in which we work together with renowned companies in Germany and throughout the EU; this allows students to gain first experiences working in the "real world". As it is critical for the success of a thesis or a research project that the topic fits the needs and capabilities of the particular student, we do our best to ensure that each student is individually offered the optimum topic for their needs and wishes.
For more information about currently available topics, please take a look at the projects listed in the table below (please note: in most cases, the PDF description of the project is available in German only. For more information on a specific topic, please contact the advisor given to the right). Should you not find exactly what you are looking for, we are also ready and willing to modify topics or objective to suit your needs and wishes.
Please get in touch with us!
Contact
Dynamics and Mechatronics (LDM)

Team Leader "Reliability, Condition Monitoring and Multiobjective Optimization"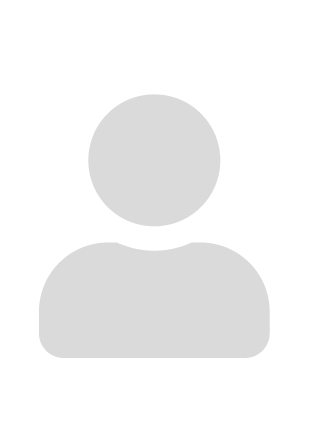 Office hours:
Nach Vereinbarung