Fraunhofer IEM
The Fraunhofer task-force "design methods mechatronics" is specified on design methods in order to advance the change to intelligent mechatronic products and production systems. The departments of product creation (Prof. qualified engineer Iris Gräßler and Prof. qualified engineer Jürgen Gausemeier), control engineering (Prof. qualified engineer Ansgar Trächtler) as well as software technology (Prof. Dr. Wilhelm Schäfer) concentrate upon the design methods of mechatronic systems and, which is necessary for that, the concept of the production systems.

The task-force offers services such as research and development works, knowledge transfer, specialist conferences, continuing education measures, consultation achievements and support by the development of new technologies on achievement. Hence, it contributes to the competitiveness of its cooperation partners while it strengthens their innovative power and technological efficiency long-lastingly. Moreover, intelligent products, production systems and services that distinguish themselves in particular in terms of resource efficiency, usability and reliability, are developed among other things in cooperation with industrial partners.

The Fraunhofer task-force "design methods mechatronics" is a part of the research and developing cluster "Zukunftsmeile Fürstenallee" in Paderborn.

The aim of the Fraunhofer task-force is to become an independent Fraunhofer institute in 2016. The growth in 2013 exceeds former expections, and also future prospects are very optimistic: Meanwhile 42 employees have a permanent job position, and the annual turnover could be increased continuously.
Contact
Fakultät für Maschinenbau

Dekanat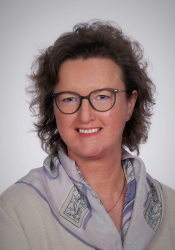 Fakultät für Maschinenbau

Dekanat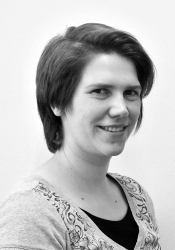 Office hours:
Sprechzeiten von 8:00 Uhr bis 12:00 Uhr