Downloads
Overview of different Requests
These Requests may only be submitted signed and in written form to the post box of the chair for Process Engineering (E3.316) or in person at the Course guidance (E3.319).
To make it easy for you please check the following documents:
A1 - Request on Crediting Test performances from abroad
A2 - Request on Crediting Test performances from your studies abroad
A3 - Request on Crediting Test perofrmances
A4 - Request on subsequent exam registration
A5 - Request on subsequent Admission to Bacherlor´s Thesis
A6 - Request on subsequent Abmission to courses of the Master course of studies CIW
A7 - Request of an extension of work time for the term paper
A8 - Other Requests
Please send your request richten to the following address:
To the
Chairmann des Audit Committeees Chemical Engineering
Prof. Dr.-Ing. Hans-Joachim Schmid
University of Paderborn
Fakulty Mechanical Engineering
Pohlweg 55
33098 Paderborn
Please consider enough process time for the Audit Committee when sending your request.
You will be informed about the successful processing of your request per mail.
Study Guide and Information Flyer
The Flyer provides lots of imformation for prospective students. The Studienführer describes the degree courses in detail and is a huge help for (prospective) students.
Ansprechpartner
Partikelverfahrenstechnik (PVT)

Full Professor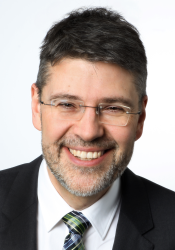 Partikelverfahrenstechnik (PVT)

Studienberatung Chemieingenieurwesen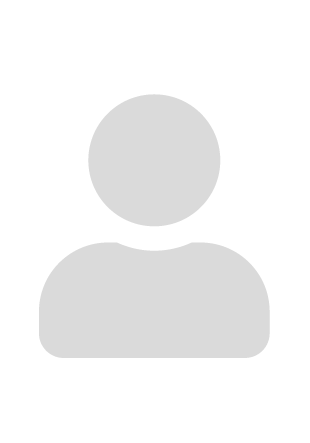 Office hours:
Mi.: 13:00 - 15:00 Uhr (zur Zeit nur per E-Mail erreichbar)